October 2020
Abu Dhabi AIMed
With the continued issues and concerns associated with Covid19, here at AIMed we are doing everything we can to both protect workers and visitors to our events. As a result we have decided to take the difficult decision to postpone Abu Dhabi AIMed.
The Abu Dhabi AIMed meeting will now take place on the the 20th to the 22nd October 2020 at the Emirates Palace.
Thank you for your understanding
October 2020
Abu Dhabi AIMed
Alongside our host parter SEHA, we are launching Abu Dhabi AIMed. In terms of AI innovation, Abu Dhabi leads by becoming the first country to create a whole university dedicated to artificial intelligence, so Abu Dhabi AIMed seemed like a natural step.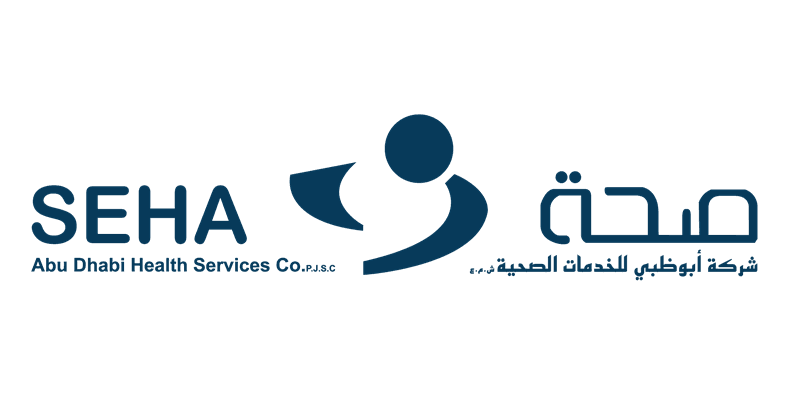 October 2020
JOIN US
Meet with over 700 delegates and collaborate with 80 expert speakers for innovative content, case studies and workshops dedicated to the future of artificial intelligence revolutionizing medicine and healthcare across UAE.
Group Chief Academic Affairs Officer, Abu Dhabi Health Services Company (SEHA), UAE
REGISTER YOUR INTEREST
Thank you for your interest in AIMed. As you can see,
we're in the process of relaunching our websites,
we thank you for your patience whilst we're adding the finishing touches!
Simply submit your details below and as soon as the whole sites are live,
we'll drop you an email with further information.
WHO SHOULD ATTEND?
Abu Dhabi AIMed is for those interested in the biggest paradigm shift in healthcare and medicine: Artificial Intelligence
This is the No.1 event of its type in the UAE. Two-days dedicated to the transformative impact that AI-inspired technology is having on healthcare. A platform designed by clinicians to showcase latest thinking and facilitate new ideas and partnerships.
Clinicians | Hospital Leaders | Data Scientists | Pharma
PREVIOUS AIMED SPONSORS
NEED TO BOOK ACCOMMODATION?
We have a limited block of hotel rooms, with a 50% discount off the standard rate.
To make a booking please contact Chadi Melhem at the Emirates Palace [email protected]