Equideum's Heather Flannery on bringing global population health to a new level with better, more explainable AI
5

minute

read
Equality AI's Maia Hightower on how becoming a start-up CEO compares with previous roles as a physician and a healthcare executive
5

minute

read
MD Anderson's Caroline Chung on her priorities as the institution's first-ever Chief Data Officer
4

minute

read
Keynote speaker Nicole Thomas looks forward to the AIMed Global Summit
3

minute

read
TechCyte CEO Ben Cahoon on digital diagnostics and the joy of building great software companies and solutions
4

minute

read
Ron Schilling on the levers required to steer the market in the right direction in AI
6

minute

read
Daniel O'Hair reflects on the clinical and medical impact of AI
4

minute

read
Amrita Kumar - Why all radiologists need to be familiar with AI in healthcare
4

minute

read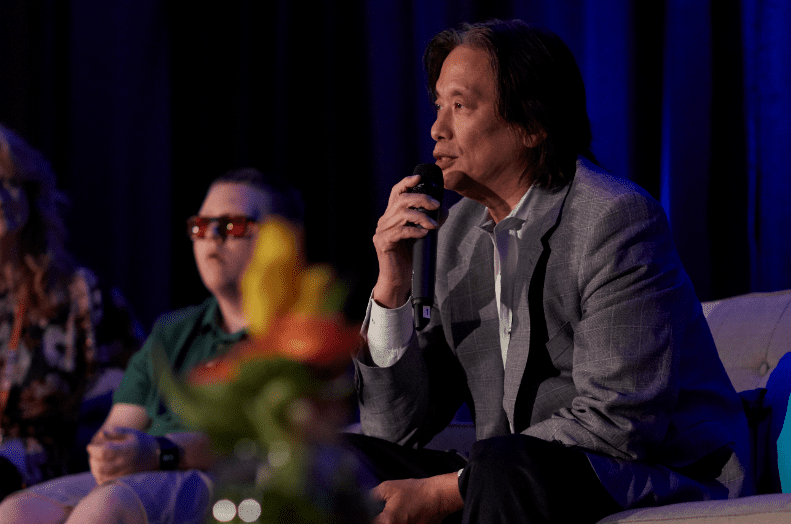 GLOBAL SUMMIT June 2023
The countdown has begun. Our flagship meeting is returning in 2023. Featuring prominent thought leadership, unique networking opportunities and curated content concentrated on the business of AI.
A global gathering of over 1,500 healthcare leaders and senior executives, this is an unrivalled event offering you the chance to align with key stakeholders and shape the global AI healthcare agenda.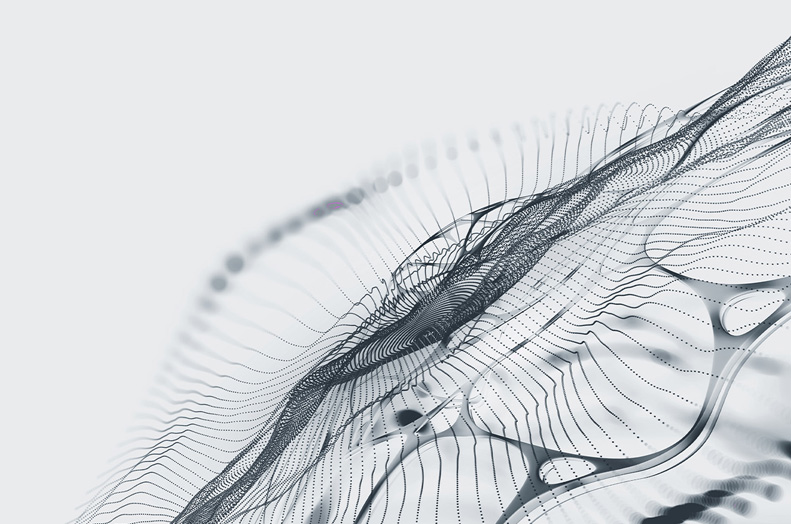 AI and Synthetic Data in Healthcare On-Demand
Join this 1 hour webinar to consider and discuss the impact of training AI with synthetic data, including its drawbacks, and how it is being used in a radiology as a successful use case.
Exploring the use case journey and lessons learned from its real world application, and how this can be translated across the globe.
With conversations also going beyond to explore how we can as healthcare providers, researchers, and private companies collectively help facilitate data collaboration in healthcare.
Basics of successful AI adoption in Radiology workflows
Hear key insights from a panel of innovative healthcare leaders on how to successfully orchestrate AI into radiology workflows, create efficiencies across the workflow, and save radiologist's time.
AI Education: How can I learn about artificial intelligence?
Three academic experts discuss how they are learning about AI, how they are supporting medical students, and what academic institutions should be doing to teach radiology residents about AI.